50% Off your Room Rates When you Pay Now!
Room Rates 50% Off when you pay now!
Our Water & Theme Park is Free with your Stay!
NEW! Medusa's Slidewheel – America's 1st!
NEW! 22,500 sq. ft Indoor Waterpark Expansion
You'll receive a Bonus Day at our Parks upon Check out!
Free Parking with Stay!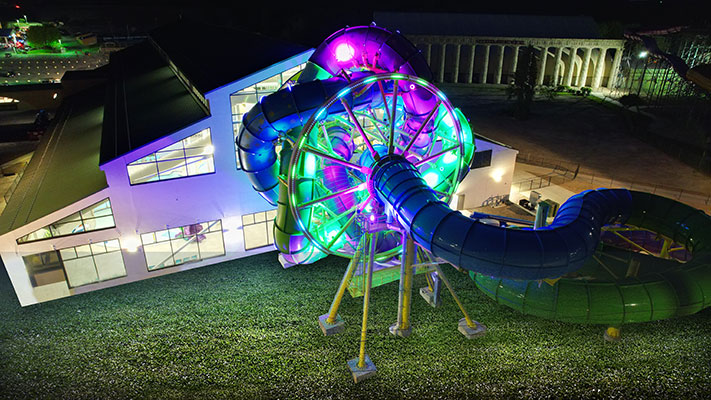 STAY IN THE LOOP

Sign up for email updates and follow us on social for exclusive insider news, offers, and giveaways.
Wisconsin Dells ~ Water Park Capital of the World!