Mt. Olympus Roller Coasters to Premier on Travel Channel!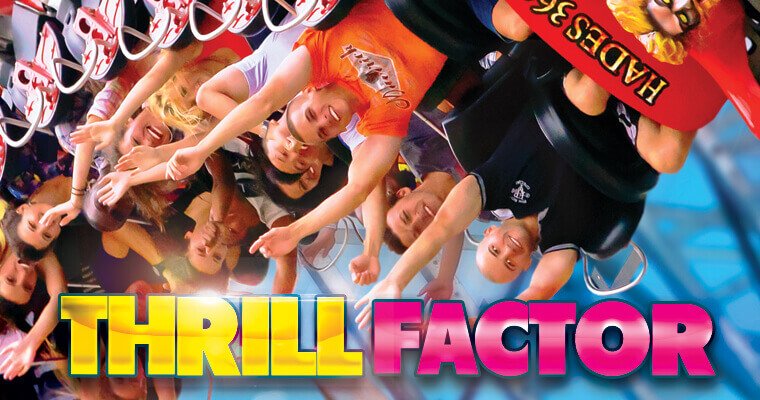 | August 11, 2015
On Wednesday August 19th at 8:30pm/7:30pm Central, Mt. Olympus Water & Theme
Park's very own roller coasters will be featured on Travel Channel's "Thrill Factor." For those of
you who have never heard of the show, Tori and Kari show the physics behind extreme rides
and roller coasters around the country! Previously working on Mythbusters, Tori and Kari will be
exploring rides for this episode at Mt. Olympus Water & Theme Park in Wisconsin Dells!
Check out info on the show here: http://www.latimes.com/travel/themeparks/la-trb-thrill-factor-travel-channel-20150810-story.html
Preview the teaser here: http://www.travelchannel.com/shows/thrill-factor/video/thrill-factor-