Featured Deals
As a Guest of Mt. Olympus Resort, you're automatically granted access to our Water & Theme Parks!

New for 2020
Water & Theme Park is Now Hotel Guest Exclusive Free with your Stay. Plus a Bonus day at our Parks upon Check-out. Rates as Low as $19.99 with up to 20% when you pay Now!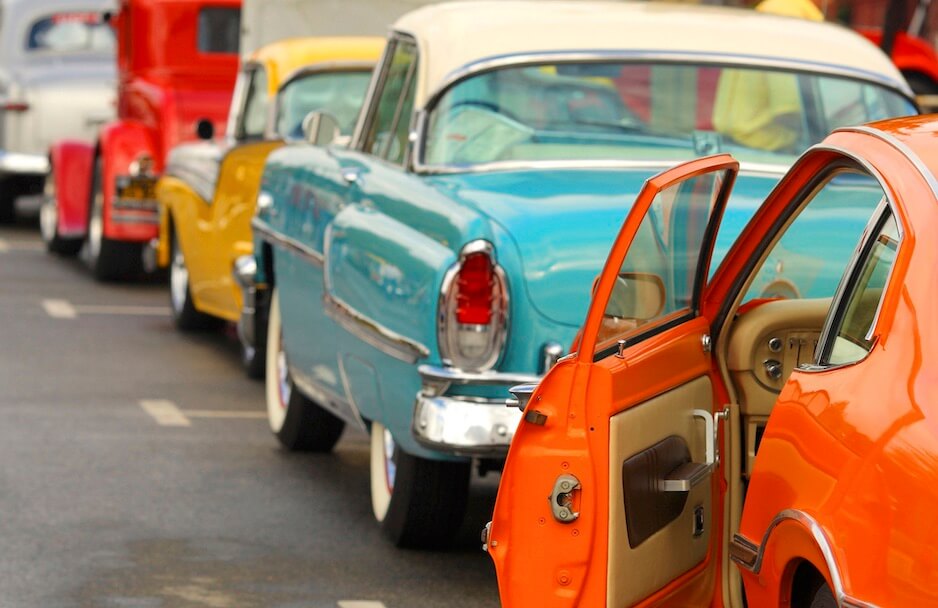 EXPERIENCE AUTOMOTION!

Wisconsin Dells Automotion Festival will take place this year 2nd weekend in September and celebrates the love for Muscle Cars, Pony Cars, Land Yachts, Vintage & Classic Cars, and much more! Over 1,200 classic rides make their way through town each year for the numerous events that take place throughout the weekend.