Featured Deals
Our Parks are Open! As a Guest of Mt. Olympus Resort, you're automatically granted access to our Water & Theme Parks! With an Overnight Stay you get a bonus day at the parks upon Check-Out. Stay until you're ready to go home!

50% Off You Room Rates!
Stay & Play Free! Mt. Olympus Water & Theme Park included every day of your stay. Free Roller Coaster, Go-Karts and Water Park Fun!,…Not Enough? Demeter's mini-Golf is Free With your Stay too!
We've Got it ALL

$7 Park Ticket Sale
70% Off the Normal Gate price of $20.
WE HAVE IT ALL! The Only Water Park in Wisconsin Dells with Go-Karts, Roller-Coasters, Extreme Rides* and So much More!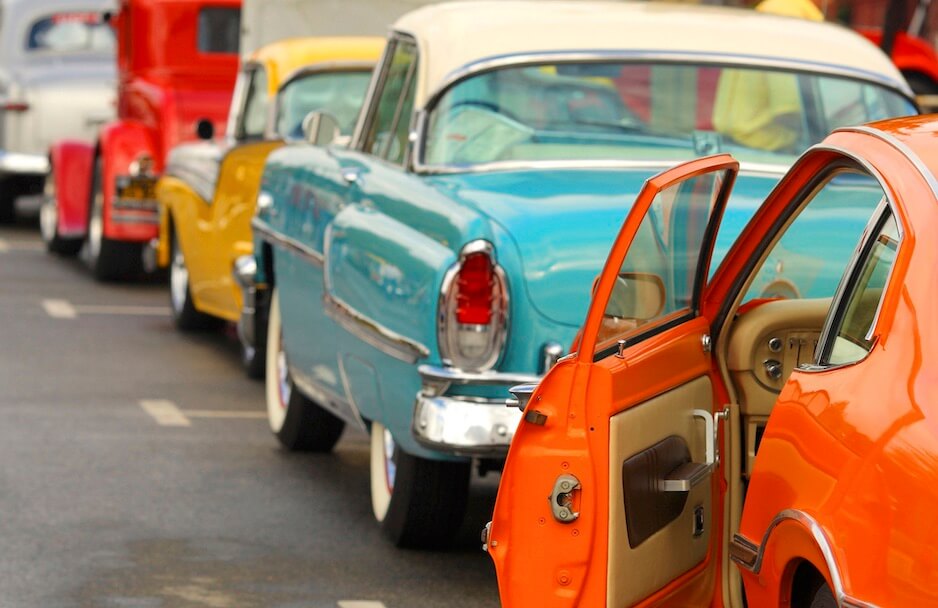 Automotion 2021
Muscle Car. Pony Car. Trailer Queen...
Familiar with any of those terms? If yes, you're probably already a fan of Automotion Classic Car Show and we look forward to welcoming you back. If no, make plans to drive to the Dells the weekend of May 22-23, 2021 to learn the lingo from some of the most passionate car folks this side of the Mississippi.