Featured Deals
Our Parks are Open! As a Guest of Mt. Olympus Resort, you're automatically granted access to our Water & Theme Parks! With an Overnight Stay you get a bonus day at the parks upon Check-Out. Stay until you're ready to go home!

$25 TICKETS
Up to 17% Off – Normally $30 at the Gate
WE HAVE IT ALL!
America's First Slidewheel is NOW OPEN.
All Day Park Tickets for Just $25!

Halloween Town
Kid Friendly Atmosphere
Join the Halloween fun every weekend September 24th through October 31st as Mt. Olympus Park transforms into a Halloween Town full of surprises!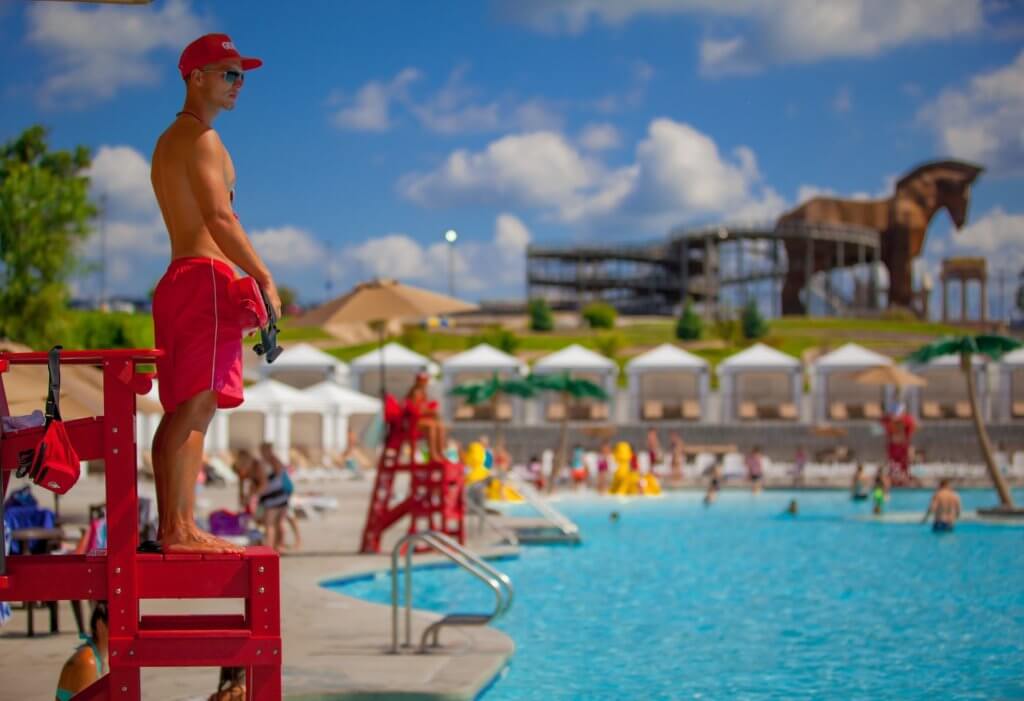 Cabana Rentals
We Have it All
Relax at the ultimate poolside retreat when you rent a private 10'x10′ cabana that includes several amenities! It's the perfect place to call home base while your family enjoys the water and theme park fun at Mt. Olympus Resort.

Mt. Olympus' Yearly Events
With tons of family-friendly activities to choose from year round, there's never a dull moment at Mt. Olympus Resort!
From Fourth of July fireworks to New Year's celebration, Mt. Olympus plays host to multiple events every year. See what fun events are happening during your visit!