Featured Deals
Our Parks are Open! As a Guest of Mt. Olympus Resort, you're automatically granted access to our Water & Theme Parks! With an Overnight Stay you get a bonus day at the parks upon Check-Out. Stay until you're ready to go home!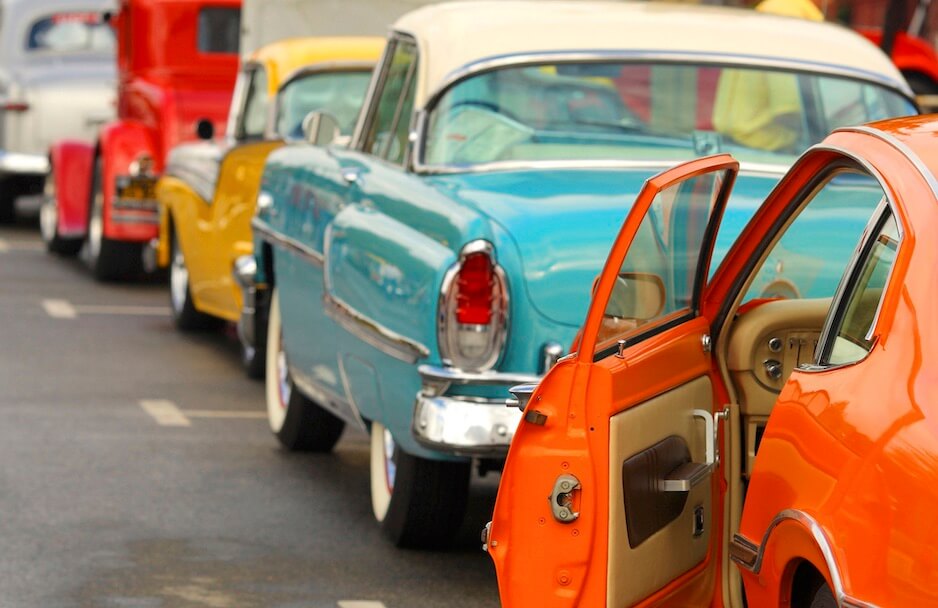 EXPERIENCE AUTOMOTION!
Wisconsin Dells Automotion Festival will take place this year May 21st-22nd. Celebrate the love for Muscle Cars, Pony Cars, Land Yachts, Vintage & Classic Cars, and much more! Over 1,200 classic rides make their way through town each year for the numerous events that take place throughout the weekend.

JOIN US THE 4TH
Join us every 4th of July for the Largest Fireworks Display in the Dells!
At Mt. Olympus Resort, celebrate your Independence Day splashing around at the Dells Largest Water Park & Theme Park Resort. Gather the family for a day of fun and an evening of fireworks galore!

$15 TICKETS
Up to 55% Off – Normally $35 at the Gate
WE HAVE IT ALL!
America's First Slidewheel Coming in 2022.
All Day Park Tickets for Just $15!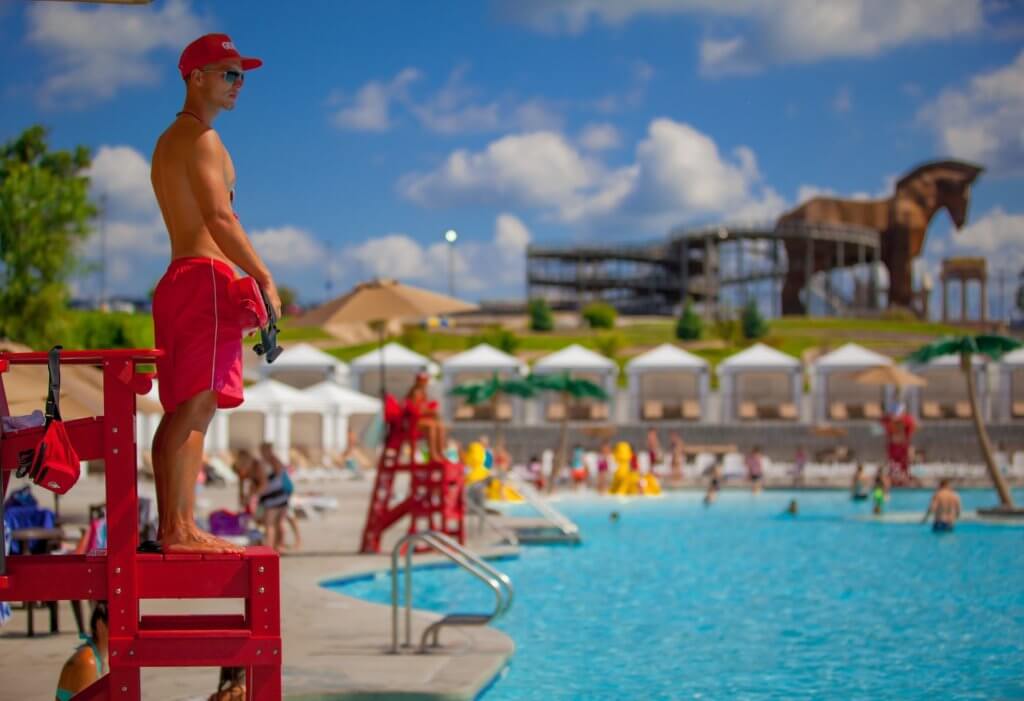 Cabana Rentals
We Have it All
Relax at the ultimate poolside retreat when you rent a private 10'x10′ cabana that includes several amenities! It's the perfect place to call home base while your family enjoys the water and theme park fun at Mt. Olympus Resort.

Mt. Olympus' Yearly Events
With tons of family-friendly activities to choose from year round, there's never a dull moment at Mt. Olympus Resort!
From Fourth of July fireworks to New Year's celebration, Mt. Olympus plays host to multiple events every year. See what fun events are happening during your visit!