Featured Deals
Our Parks are Open! As a Guest of Mt. Olympus Resort, you're automatically granted access to our Water & Theme Parks! With an Overnight Stay you get a bonus day at the parks upon Check-Out. Stay until you're ready to go home!

50% Off You Room Rates!
Water & Theme Park is Included Free with your Stay. With an overnight stay you also receive Free Tubing, Free Skiing, Free Snowboarding! Not Enough? Demeter's Putt Putt is Free With your Stay too!
We've Got it ALL

$6 Park Ticket Sale
70% Off the Normal Gate price of $20.
WE HAVE IT ALL! The Only Water Park in Wisconsin Dells with Go-Karts, Roller-Coasters, Extreme Rides* and So much More!

Spring Wonderland
Room Rate 50% off When you Pay Now
See Mt. Olympus come to life this Spring as the indoor theme park transforms into an enchanting adventure Wonderland! Egg-citing for both adults and kids alike, we invite our guests on a magical journey with activities for the whole family!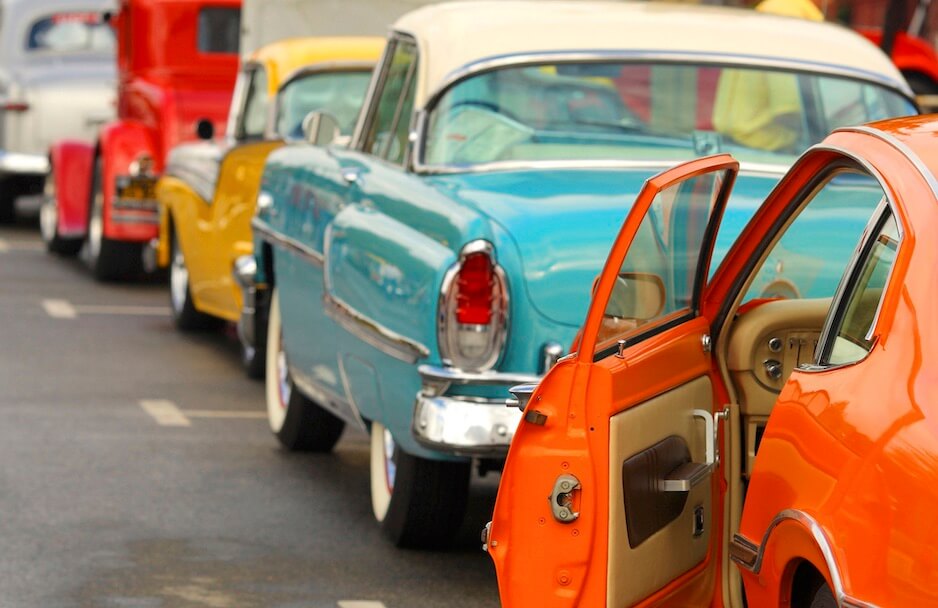 Automotion 2021
Muscle Car. Pony Car. Trailer Queen...
Familiar with any of those terms? If yes, you're probably already a fan of Automotion Classic Car Show and we look forward to welcoming you back. If no, make plans to drive to the Dells the weekend of May 22-23, 2021 to learn the lingo from some of the most passionate car folks this side of the Mississippi.