Spring Break at Mt. Olympus Theme Park & Water Park
By Vector & Ink • February 18, 2015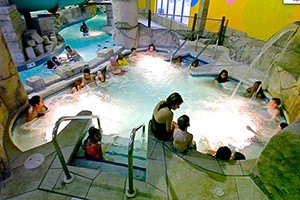 Spring Break is fast approaching. It's almost that time of year again to break out of the daily routine and spend some time relaxing and recharging with family and friends.
Advertisements for Spring Break vacations can be irritating, continually bombarding your email inbox with promises of sunny beaches and International trips that claim to be the best Spring Break vacation ever! The problem with these vacations are that they cost too much. Here at Mt. Olympus Water Park & Theme Park, we understand that maybe it's time for a vacation a little closer to home at a more affordable price. Spring Break getaways don't have to be far away for you to be able to relax with family and friends.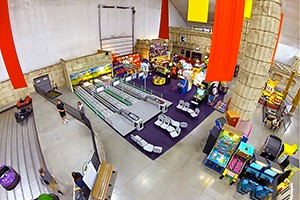 In years past, many guests have shared their enjoyment from Spring Break's with us on our Social Media pages. Some popular attractions with us are the Adventurous Indoor Water Park, Exciting Indoor Theme Park, Dancing with friends and free drinks at Club Wett, as well as the surrounding Wisconsin Dells area that help make a fun, affordable, and exciting Spring Break. So maybe it's time to get away, but not travel so far away, and escape to Mt. Olympus Water Park & Theme Park.