Best Rate Guarantee
Our Best Rates Guarantee assures you receive the best rates when you book directly with us. If you find a lower publicly available rate anywhere else please contact us at 1-800-800-4997.
Why book directly with us?
Guaranteed lowest rate. Always find the lowest rates on our website.
Always here for you. Booking is quick and easy on our site.
If you need help, we're just a phone call away. Please contact us at 1-800-800-4997.
Our Water & Theme Parks are Free with Your Stay! Click Here for Current Deals & Promotions.
Water & Theme Park Included with Stay!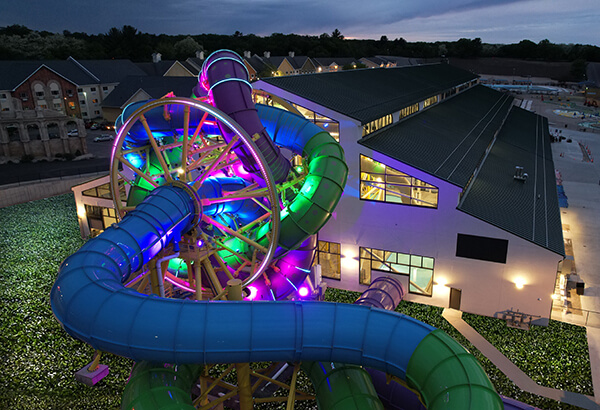 STAY IN THE LOOP

Sign up for email updates and follow us on social for exclusive insider news, offers, and giveaways.
Wisconsin Dells ~ Water Park Capital of the World!